KIM FOX, RDN, LD, CDCES, FMNS
FUNCTIONAL MEDICINE DIETITIAN
PREVENTION & WELLNESS PRACTITIONER
CERTIFIED DIABETES CARE & EDUCATION SPECIALIST
When I was in my early 40's, I was feeling happy, fit and fabulous—I was in the prime of my life!
Then suddenly I felt middle-aged almost overnight. I was bloated, had itchy  patches on my back, head and hands, was constipated, depressed, had hot flashes, night sweats, low libido, higher cholesterol and glucose levels and my weight kept increasing. I felt trapped in my own body—like an alien had taken over, and although I sought help from the medical community, no one could help me or provide the answers I was looking for. The hardest part was that I didn't have to struggle to take off the "Freshman 15" or the pregnancy weight I had previously put on, but watching what I ate and exercising more wasn't helping like it used to and that really frustrated me.
As a dietitian, I felt what I had been taught was no longer working. People were getting fatter and sicker, in spite of all the medical advances available. There had to be a better way and that's when I stumbled into and transitioned to functional nutrition, moving out of conventional medicine and nutrition and its way of thinking and practices.
Functional medicine has provided me with the answers to the health issues I was looking for so I could be free of what the number on the scale was telling me, eliminate insecurities so I could go the gym again, and gain the confidence to be fabulous in my 50's.
I'm Kim Fox, and I'm more than a dietitian. Understanding the struggles we face about our health, I strive to help you figure things out and eliminate the frustration in finding effective methods to reach your wellness goals.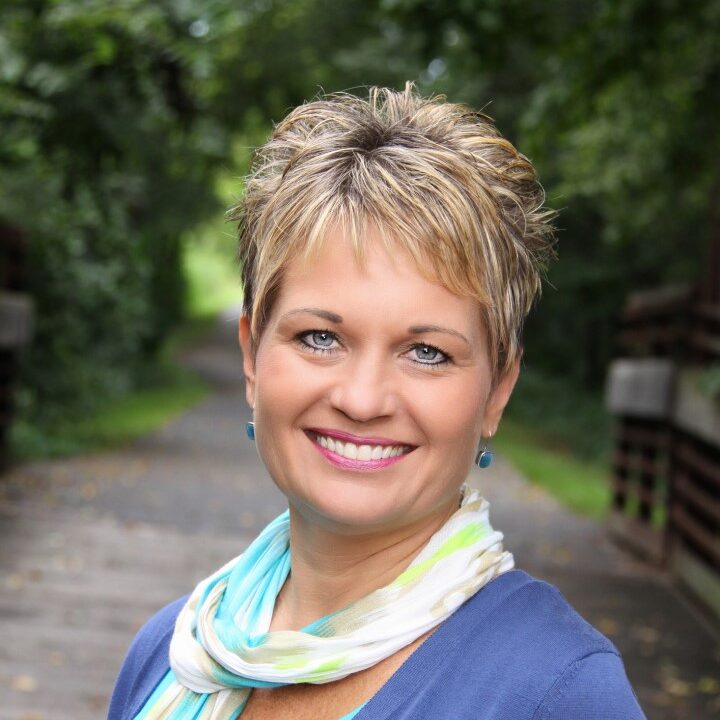 MISSION
To educate, guide, and empower motivated individuals to eliminate the root cause/s of their health issues, prevent their return, and instill habits that promote a vigorous and purposeful life.
"I strive to help you figure things out and eliminate the frustration in finding effective methods to reach your wellness goals."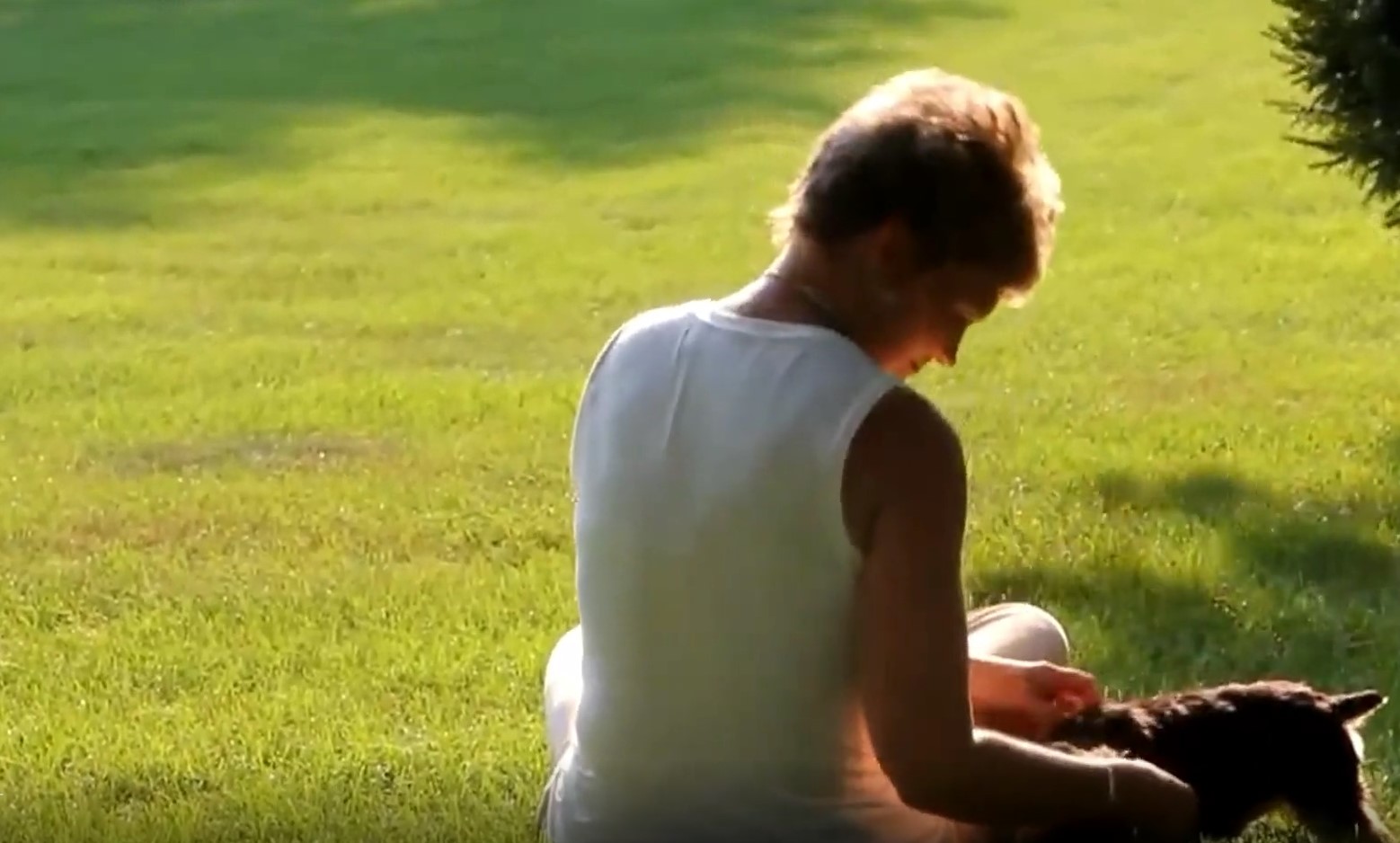 Education and Credentials
Kim is a registered and licensed dietitian through the Minnesota Board of Nutrition and Dietetics. She received her B.S. in dietetics from South Dakota State University.
Kim has obtained advanced certifications as a Certified Diabetes Care and Education Specialist (CDCES) and as a Functional Medicine Nutrition Specialist (FMNS). Maintenance of these credentials requires ongoing practice hours and continuing education credits every 3-5 years.
Kim has provided services for hospitals, clinics, skilled nursing facilities, hospice and home health care agencies, substance abuse treatment centers, adult day centers, group homes for people with developmental disabilities and private practice.
Contributions
Kim has held several positions of leadership within her church, served as President for the MN Consultant Dietitians on two occasions, served as Nominating Chair for the MN Academy of Nutrition and Dietetics and has presented at several state and national conventions. Kim has had live interviews with KARE 11 and KSTP, co-authored an article published in Today's Dietitian, co-authored the diabetes section of the Becky Dorner & Associates Diet Manual for Extended Care, and was a contributor for the Learning ZoneXpress Diabetes My Plate.
Based on the research, Rick could have died twice within a 24-hour period. During one of his follow-up visits, Dr. Nissim Khabie said to me, "You know I wasn't excited about Rick delaying treatment for 6 months as we didn't know if the cancer was going to spread. But, if it hadn't been for the good nutritional care, you gave him, he would have never made it."
HERE ARE THE VALUES THAT GUIDE US
We're in this together.
Instead of giving you a few nutrition tips to follow and then sending you on your way, I'll be with you for the long haul
No two people are alike.
Each person is given a personalized plan to fit their unique goals and lifestyle
Lead with science.
I provide cutting-edge functional medicine testing and evidence-based science
Focus on what matters.
Focus on overall health improvements, instead of comparing against societal standards
One step at a time.
Provide small, simple steps to promote ongoing, sustainable changes and habits
Focus on progress, not perfection.
Celebrate success every step of the way towards the life you've always wanted
"Kim Fox has tremendous expertise. I have been privileged to receive the benefit of her expertise for the past several years.  She has always been extremely supportive in assisting myself and the clients I serve. With Kim you can expect a thorough, caring and knowledgeable approach."
- Colleen M
"My husband is down a pants size and I've noticed fat loss in my hips, stomach, waistline and face. I've had less back pain and more energy!"
- Leigh B
"I have never before had the opportunity to work alongside such a dedicated and knowledgeable dietician!"
- Dakota Communities, Inc.
"Whether answering basic questions about portion control, or developing a comprehensive menu plan for a person with diabetes, she has dedicated herself to ensuring the clients always receive the best services possible. Kim is excellent."
- Group Home Client
"Excellent Trainer!"
-Sauer-Danfoss Co.
"Kim is very knowledgeable in her field and is a pleasure to work with."
- G. Montonye
"I told my dad how you started with us, and he loved how simple it was, versus someone handing him a pile of books to take home and read. He wants you to contact him." 
- L. Benson
"She is very knowledgeable, easy to work with, and an expert in her field. If you need nutrition or diabetes counseling, don't hesitate to hire Kim."
- Lisa M
"My experience with Kim has been absolutely wonderful!  When I first asked her for help, she scheduled a call so she could learn more about me and my needs.  She was helpful in suggesting services without being pushy.  Since I've started working with Kim, she's shared some incredibly helpful tips and thoughts."
- Lindsey M
"Kim has empowered me to make responsible choices using the knowledge I have but she's also given me additional tools and ideas.  I've saved her emails and feedback so I can refer back to them.  I really appreciate Kim's helpful, non-judgmental input.  I've mentioned Kim to a number of my friends and family members and will definitely recommend her to anyone who is looking into her services. Thanks, Kim!"  
- L. Manhart
"Kim's expertise has allowed me to refer patients to her with confidence. Kim's individualized approach and openness to new information is very different than most dieticians we have worked with. We are thankful to have Kim Fox "
- Dr. Brad Molskness
Hope Clinic
"The menu is working very well. Thank you for all you have done for us this past year. We couldn't have done it without you."
- Pam M
"Thank you for the great service you provide!"
- Doug A
"Thank you for your expertise and helping to enhance and enrich the lives of those we support."
- Emily L
"This was well worth the time...She was really knowledgeable and responded to all of our questions. There are VERY few instructors with such a wide array of working, practical knowledge like Kim Fox!"
- Terilyn M
"Best Dietician Ever!"
- P. Miller
"You know I wasn't excited about Rick delaying treatment for 6 months as we didn't know if the cancer was going to spread. But, if it hadn't been for the good nutritional care, you gave him, he would have never made it."
- Dr. Nissim Khabi