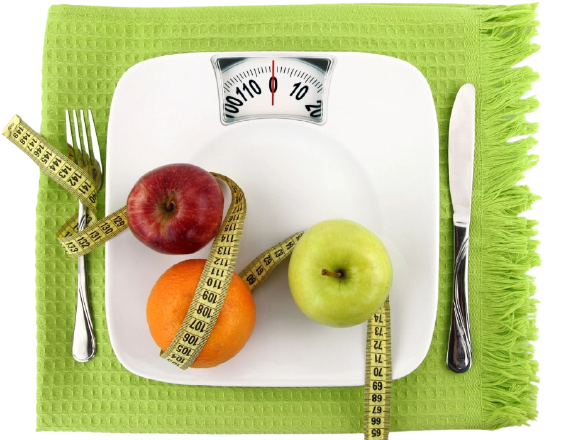 Personalized Functional
Medicine Solutions
At Fox Nutrition and Diabetes Inc., I help clients improve their health through personalized nutrition and preventive care programs. I aim to support and encourage my clients by providing holistic health solutions that meet their needs.
I'm Kim Fox, and I'm more than a dietitian. Understanding the struggles we face about our health, I strive to help you figure things out and eliminate the frustration in finding effective methods to reach your wellness goals.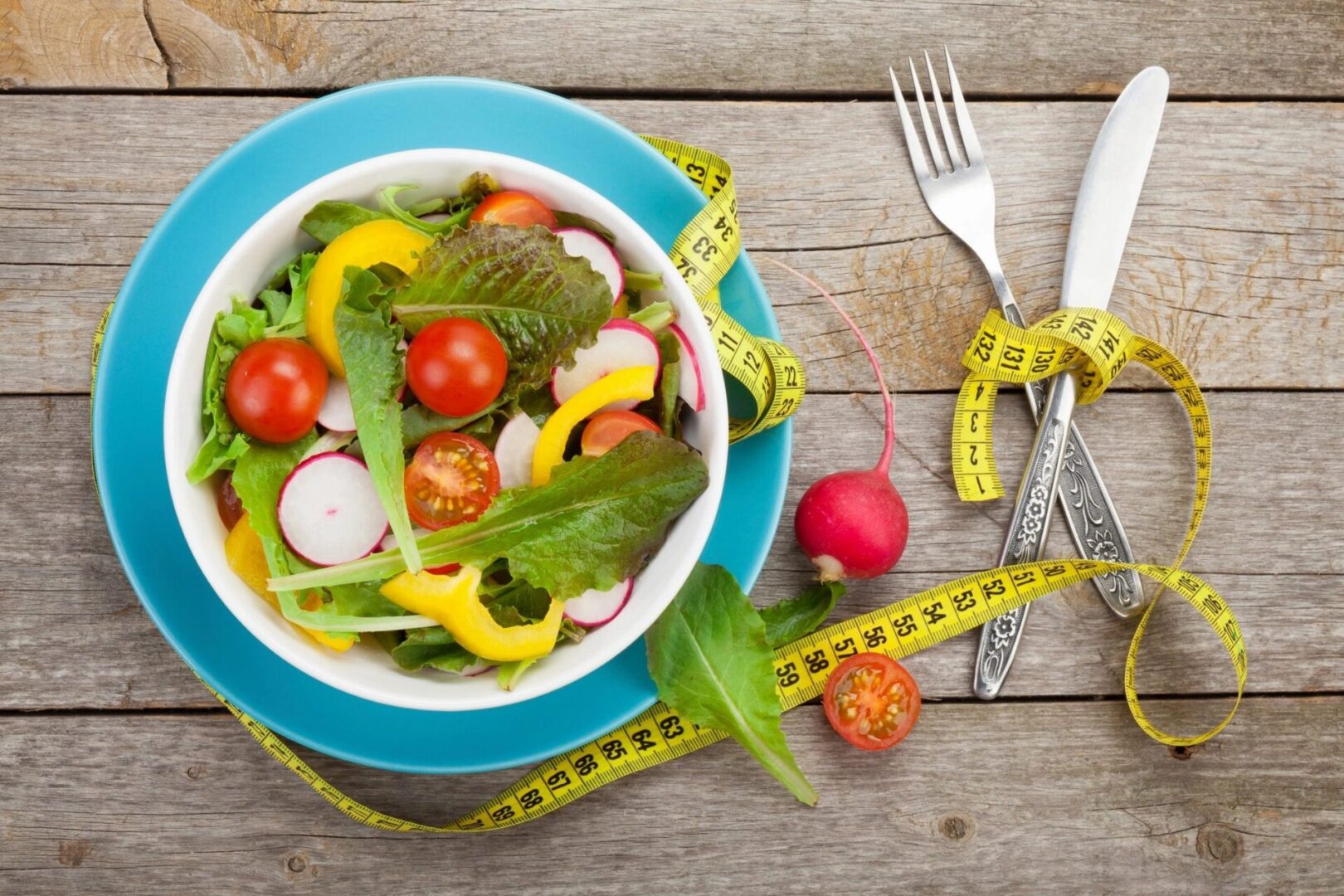 Why I Am the Right Choice
I provide an innovative and individualized approach that will help us get to the crux of your problem. Instead of giving you new nutrition tips to follow and then sending you on your way, I'll be with you for the long haul.
for more information regarding my individual, group, facility-based services, or company workshops contact me at kim@foxdiabetes.com. Please expect a reply within 24-48 hours. I look forward to helping you!