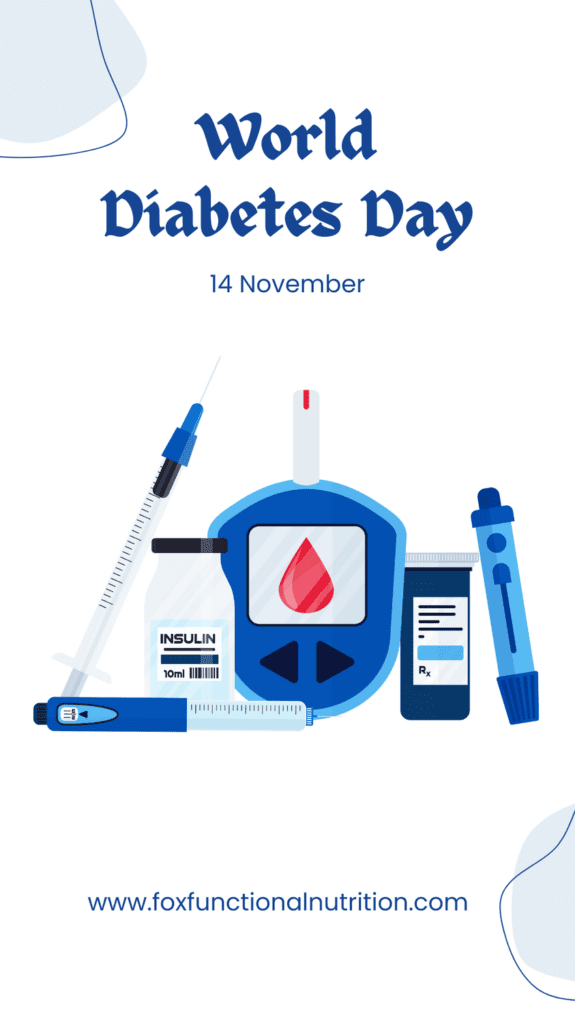 According to The Diabetes Council, diabetes affects 537 million people, or 10% of the world's population, as of 2021. The International Diabetic Foundation has determined that this number will increase to 643 million in 2030 and increase to 783 by 2045. These numbers do not include the 240 million plus people that have not been diagnosed. Could you be one of them?
Sign Up below to receive your Diabetes Risk questionnaire.
Diabetes Risk Test and Questionnaire. Please make sure to opt-in by checking the box before you submit the form. Thank you!